No. 328 Energetic Calm - 12x12" Acrylic
$250.00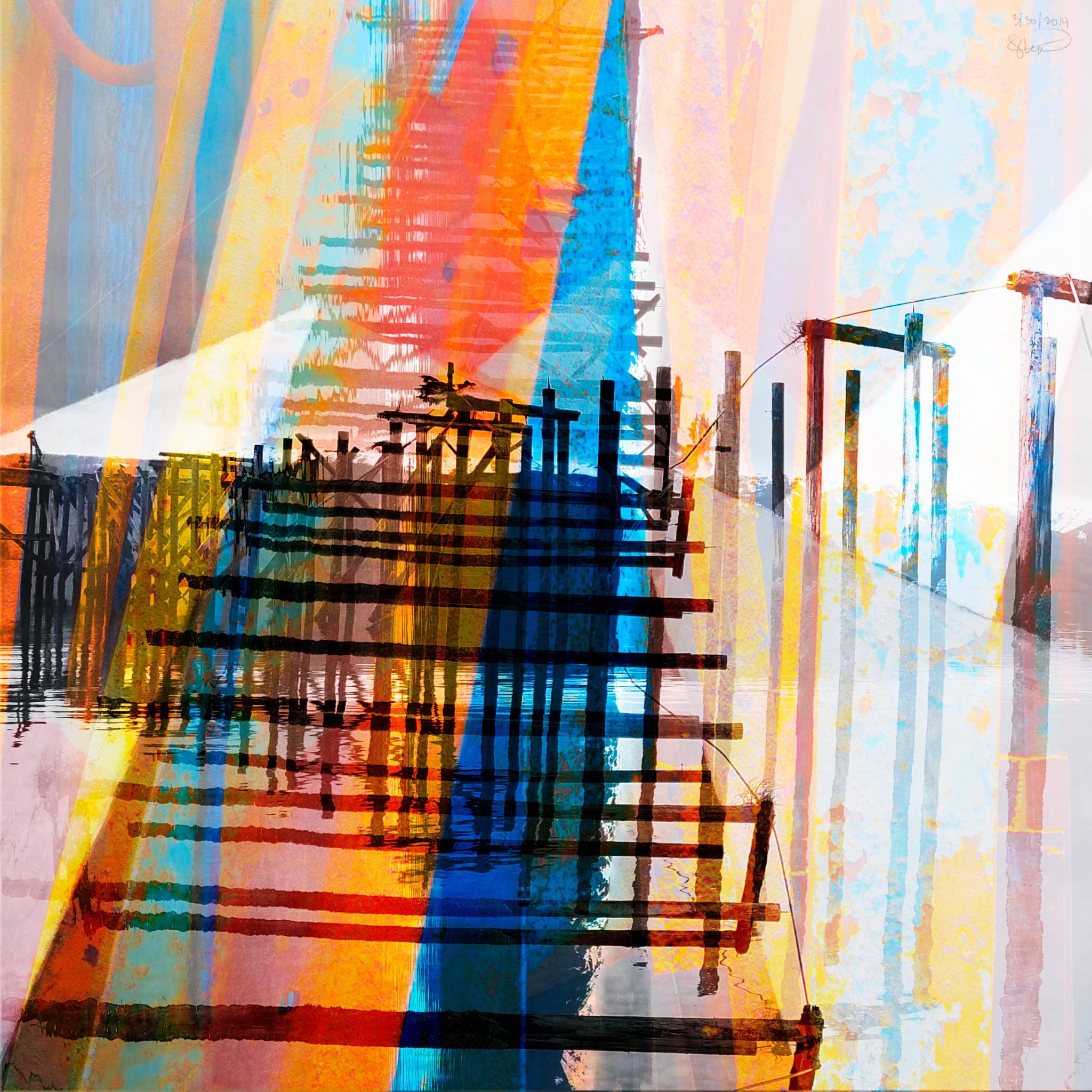 Digital painting, archival print face-mounted to acrylic, 12x12" 2019.
This work was inspired by a ski trip to Cordova, Alaska, and the contrast of the peaceful surroundings with the emotional tension involved with tackling the immense Chugach backcountry snowpack.
This work was exhibited at the A/NT Gallery in Seattle in 2019.
Ready to ship and ready to hang: the back of the print is set up with a float mount hanger. See product details for more specifications.