No. 846 The Days Float Through My Eyes
$450.00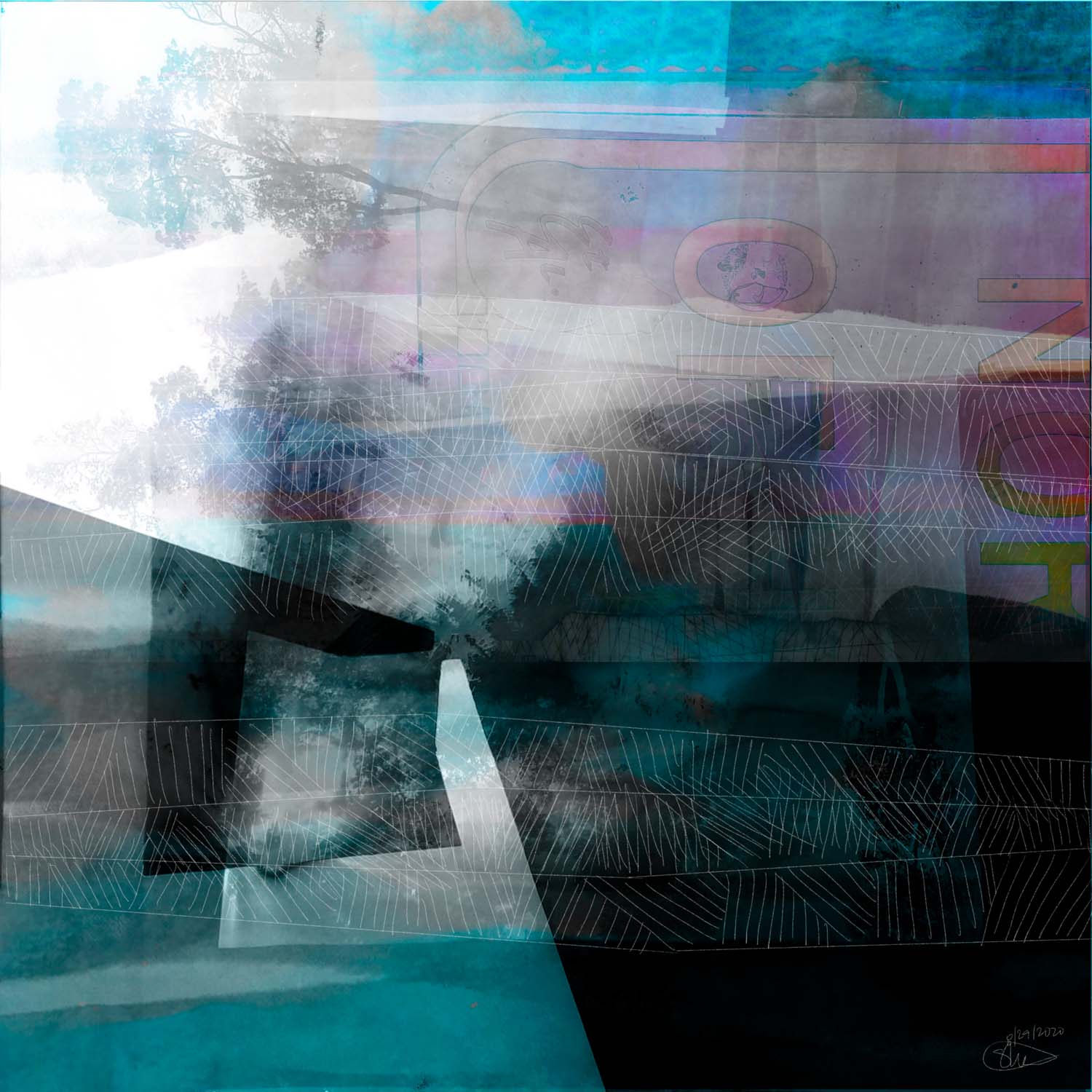 Digital painting created with iPad Pro and Adobe Photoshop Sketch, 2020.
This work was exhibited in "The Art in a Poem" at Studio 103 and at the Gallery Condominiums in 2021, and is available ready to hang as an 18x18" single-edition glossy archival print on birch with a wood-mounted hanging wire.
See product details for more specifications.